Who doesn't love the convenience and utility of a list, whether it's a grocery list, a pros-and-cons list, or a list of errands that you can cross off as you go along? When considering selling your property, it can be helpful to make a checklist of things that must be done in order to streamline the process. Doing so may make getting your home ready to sell easier and may garner a higher selling price.
Real estate is most likely the largest investment you've made and the biggest item that you will sell in your lifetime. For this reason, it is important to make sure the process goes without a hitch. The more prepared you are before putting your home on the market, the more likely you are to walk away happy. When selling your Roswell real estate and thinking about how your property compares to other homes for sale in Roswell, there are a few major things to consider before listing. An experienced
real estate agent
can guide you, but there is no harm in being proactive. In fact, by addressing any issues before putting your house on the market, you may sell your home more quickly and for a better price. So let's review that checklist!
1. Make quick fixes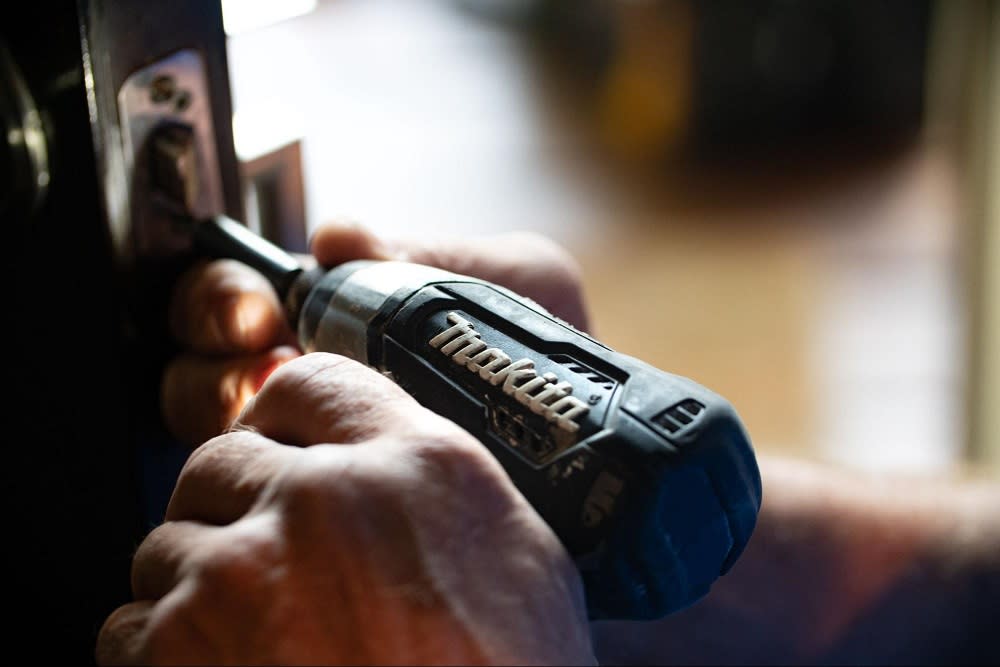 There are a number of things in your home that you have probably become accustomed to and that don't bother you at all, such as a squeaky door or a few cobwebs here and there that you haven't gotten around to brushing up yet. These things, although minor, will be noticed, and they could well be judged as larger problems than they actually are. When buyers see these small things, it makes an impression. The buyer may think that if the homeowner didn't bother to fix the small things, there are no doubt larger unseen issues lurking within the property.

Think back on the days when you rented, perhaps just out of college. You may have done a walk-through of an apartment, and you probably listed in excruciating detail all of the problems so that when you moved out, you would not be charged for that damage. Grab a piece of paper and pretend you are doing this again. For each thing you notice, from a bit of missing paint to a door that doesn't latch correctly, make a note of it and fix it. You can likely take care of these small jobs on your own without much effort or expense, and doing so can have a substantial impact on the presentation of your home to potential buyers.
2. Consider ROI
The next thing to do is talk to your agent about
ROI
(return on investment) on your Roswell real estate, and discuss what larger improvements you should make. An experienced agent will know how your home compares to other homes for sale in Roswell and can advise you on what jobs you should or should not tackle. These are likely things that you will have to hire someone to do. Make another checklist with your agent.

Calculating ROI involves determining how much it will cost to make an improvement and then looking at how much you can expect that improvement to pay off when you sell the home. For example, if your paint is a bit drab and dingy, you might hire someone to paint, which can cost a significant amount of money. However, if you can roll this expense into your asking price — and even better, if you can increase your asking price by more than the cost of this improvement — then the improvement produces a good return on investment.

There are some jobs that will nearly always result in a good ROI, but there are some that are riskier or will simply break even. Nevertheless, even investments that break even may be worth it because they cause the home to sell more quickly. A turnkey home, or one that is ready to move into with minimal or no work needing to be done, often garners better offers and more of them. An experienced agent will be in tune with what is going on with the market, and they will also be up to date with the latest trends and color choices to help you make decisions on what will be the most attractive.
3. Pay attention to the outside
When selling your home, you want to put it on the market at just the right time, so think about when your house will be the most presentable to potential buyers. Perhaps your home looks the best in spring when your flowering trees are in bloom. Perhaps you're better off selling in summer when your sparkling pool becomes a highlight. An experienced agent can help you with this decision.
Naturally, the first impression someone gets of a property is the condition of its exterior. There is no way to make a second first impression! So be sure to update your
landscaping
and outside elements of the property right before the home is listed. Consider hiring a gardener to manicure and groom the lawn and plants the day before the house goes on the market. Also, even though you have become used to the look of your property, why not add some attractive elements to the outside to make it seem more welcoming and warm? A few plants or a bit of ornamentation can spruce up the presentation of your home.
4. Get your financing in order
It is very likely that if you are selling a piece of property, you are also buying a piece of property. It doesn't make any sense to get your house ready to sell without getting your finances in order for the purchase of your new home. If you aren't prequalified for the new purchase, and yet your home is sold, you may be without a place to live, or the sale of your home may fall through. So speak with a
mortgage broker
and a lender before putting your home on the market. Ideally, you will make an offer on a property you want, then get an offer immediately on your own property and have them both close within a week of each other. This rarely happens because of all the vicissitudes of real estate, but if you have completed the items on this checklist, it's much more likely.
5. Pick up the phone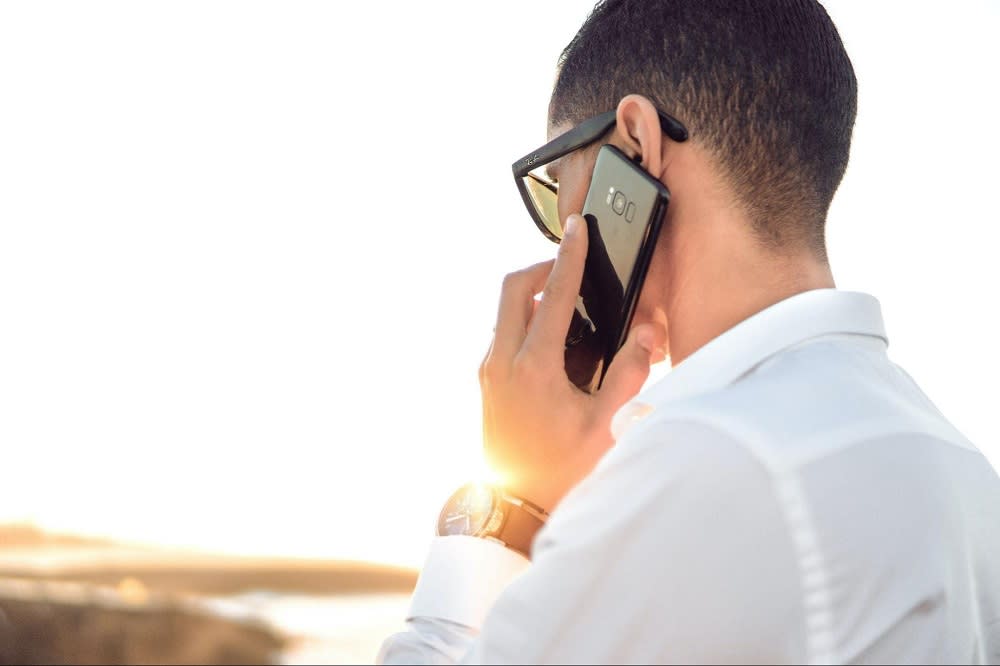 Homes for sale in Roswell are in demand, so selling a piece of property can be quite simple if you follow this checklist and do a little legwork. However, it is always a good idea to have someone in your corner who knows the ropes.
An experienced real estate agent can make all the difference in the world when selling your home. If you're ready to take the next step, reach out to a trusted Roswell real estate agent.
Monica Blanco
has extensive market knowledge and can help you every step of the way.
Contact Monica today
.