It can feel bittersweet when you know your home is not going to be a perfect fit for much longer. Whether you're starting a family and need more space, a collector finding a bigger home for their collection, or just someone looking for a little more elbow room, finding a new home that satisfies that need is your top priority.

But what else should you prioritize while looking for your new home? This guide is here to help you find the home of your dreams by searching in all the right places and looking at all the correct features. Here are four things you should look for in a new home.
1. Search by location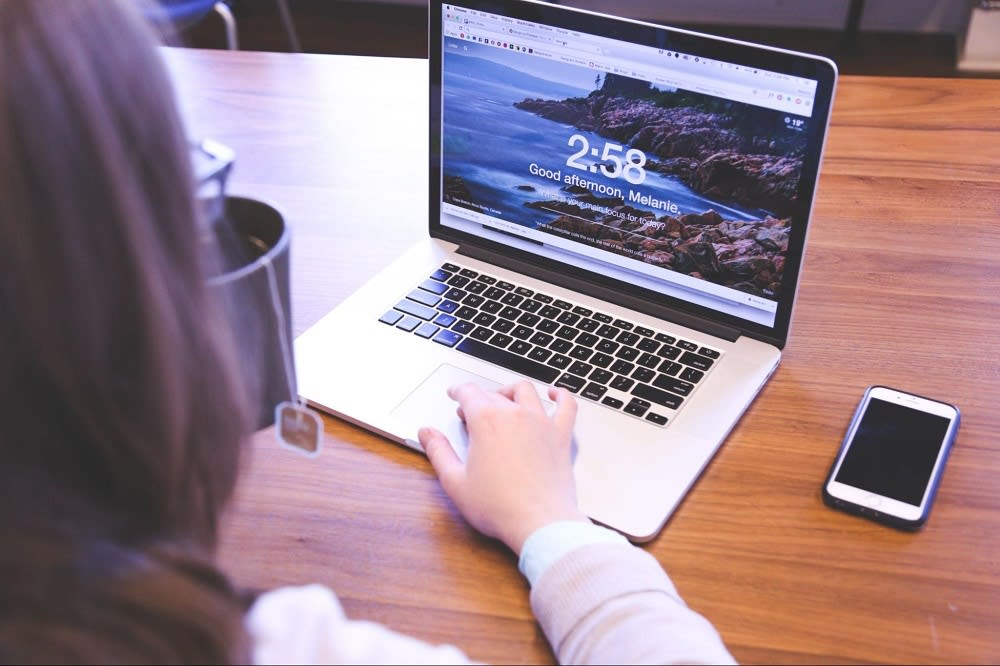 Photo courtesy of Pexels

When it comes to the most important features of a home, location is at the top of the list. You've probably noticed that homes in nicer areas sell for a higher price. This is not a coincidence. If a home is located near quality schools or within walking distance to local amenities, you'll likely be paying more for those advantages.

But does that location suit your needs? As much as location matters to an agent, it should really matter to you. How far would you like to commute to your job? How close would you like for your favorite stores and restaurants to be? Asking yourself these questions ahead of time can prevent you from dropping a ton of cash on a home that ultimately doesn't meet your locational needs. Once you know where you should be looking for your next house, the easier it is to not get distracted by the house's physical features. While many homes feature the chef's kitchen or spa-style master bathroom of your dreams, it's very difficult to change the location of your home.
2. Make sure all systems are up to code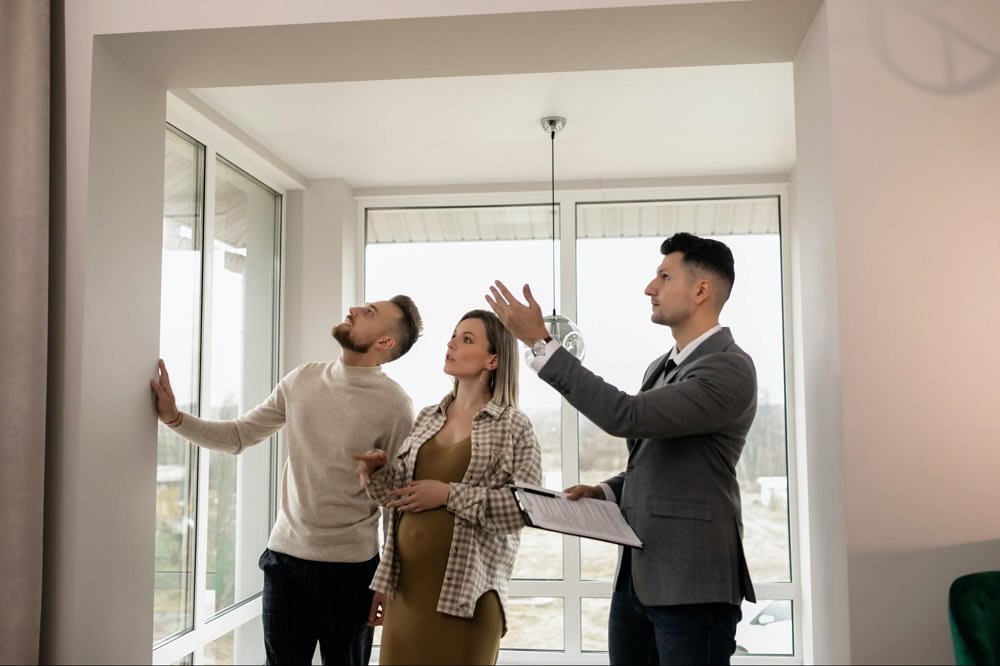 Photo courtesy of Pexels

A number of things can make the home search and purchase journey more confusing for you as the buyers. These can include contingencies. Contingencies are clauses in the sales contract that allow the buyer to back out at any time before closing without suffering any repercussions. If you're selling your first home to help pay for the new one, a home sale contingency allows you to back out if the first one isn't selling in time.

Some buyers choose to forego contingencies to make their offer more appealing or to make the purchase go through faster, but there are some risks involved if you choose this route. The home inspection contingency is of great importance and should not be passed up. A home inspection can reveal a lot more information about the house than you would get just looking at the surface. An inspector will make sure the foundation is structurally sound, the roof is in good condition, and that the plumbing, electrical, and HVAC systems are working properly, among other things. If there's anything on the inspection report that reveals major issues, you can back out of the purchase, negotiate with the seller to get the issue fixed, or alter the price point to account for the damage.
3 . Make sure there's enough space
You're probably buying a new home because your current home doesn't meet your space needs. . So you wouldn't jump from one house that's too small to another of the same size, would you? That's why it's important to look at homes that meet your needs. Consider the lifestyle changes you may make within the next several years and how they will affect how much space you'll need. Do you have pets or are considering getting one? Maybe you should be looking for a yard with enough square footage for them to run.

You may find it helpful to make a list of how much space you're looking for in a new home. Include how many bedrooms, bathrooms, and other areas which could contribute to your daily lifestyle, such as a finished basement, laundry room, or home office.
4. Energy efficiency
Photo courtesy of Unsplash

As we head further into the future, keeping an eye on our planets' resources and respecting them will go a long way towards nurturing a healthier Earth. The best small scale contributions we can make to protect the climate can be made at home. Prioritizing energy efficiency throughout your future home will not only help your house be eco-friendly, but will also cut down on the amount you pay in bills.
Energy Star appliances
,
programmable thermostats
, and solar panels are just a handful of features that can reduce your energy usage. Perhaps a less obvious upside to living in an energy-efficient home is the noticeable difference in air quality. If you suffer from any respiratory issues, living in an energy-efficient home means your home's air quality is likely better than the average home. If your walls and windows are insulated to be more efficient, they'll help your home to maintain its internal temperature, whether that's warm or cool. This translates to less time your heater or air conditioner spends running, and fresher, cleaner air for you.
Are you in the market to buy a home in Metro Atlanta?
There's a lot to learn about the home buying process, and it can definitely get confusing. Without an expert by your side, you'll undoubtedly spend a great deal of time, money, and energy finding and purchasing a new home. Working with an experienced real estate agent will not only cut down on these expenses, but it'll make the process much simpler, and you'll have a constant ally you can contact for support and answers.
Homeowners all around metro Atlanta have turned to high-touch agent Monica Blanco for their real estate needs. Monica has sold her fair share of Alpharetta homes and Milton real estate, and she has matched countless homes for sale in Roswell with new owners.
Reach out today
and find out how she can help you find your next home.

*Header photo courtesy of Unsplash