It's time! Whether you or your family have made a job change, are relocating to a new neighborhood, have outgrown your current space, or are simply in the market for something new, you are ready to embark upon your real estate journey. With that life-changing decision made, let's take a look at the industry secrets that will allow you to buy or sell your home quickly. As with all ventures, it requires groundwork and a clear picture of what you'd like to accomplish. The rest comes together with the aid and expertise of a reliable, dependable real estate agent. Let's get started!
Let your agent be your guide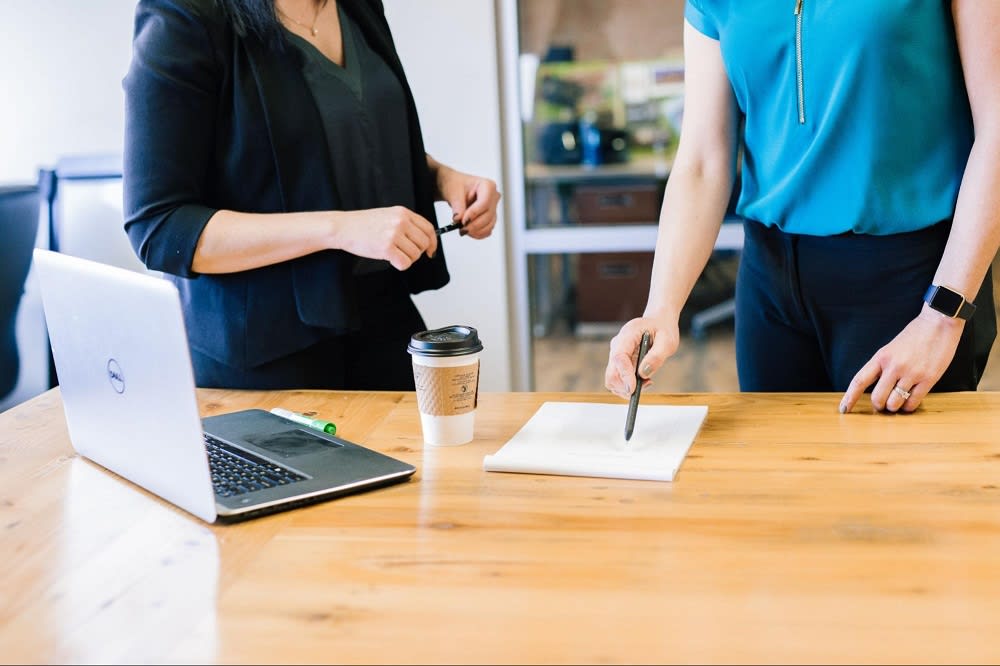 Think of it this way: you wouldn't travel to a place you've never been without a map or navigation system, right? You would at least need a sense of direction, and more guidance than just getting from point A to point B. A trusted, market-savvy real estate agent is not only your guide, but your partner as you traverse this unknown territory. They'll chart the course, help you arrive in the most efficient manner, and listen and respond to your needs along the way (yes, a coffee break is a need!). An expert real estate agent who has a keen understanding of the Atlanta luxury market and understands the nuances of real estate in the area is the most valuable asset as you begin the process of buying or selling your home.
An experienced real estate agent will ask questions you may have not yet considered, and shine a light on things you may have not anticipated. Trust your agent to execute the areas they know best: timing, marketing, negotiating, and closing. Their ability to assess your needs and wants will make for a smooth process and profitable outcome.
With over 20 years of experience and success in the Atlanta real estate market,
Monica Blanco
is known for her extensive market knowledge and dedicated service to her clients. A perennially top-ranked producer in Atlanta, Monica's greatest strength lies in connecting with her clients, listening to their needs, understanding their goals, and delivering with efficiency. She'll guide you through every step of the way, with the help of insider tips to make sure you're receiving
maximum value.
Communication + collaboration = success
Once you have a strong partnership in place, you'll be able to work directly with your agent to identify your real estate needs. Clear communication will set the tone for the entire relationship. First, they will determine what is most important to you and your family. Once the baselines are established, they will collaborate with you to set a pricing strategy and grant access to their wealth of property and neighborhood history, data, and market trends to determine that you're on the right track. Furthermore, a real estate agent will be able to represent your interest in the field by asking questions, handling conversations with other agents, mediating between buyers, sellers, and lenders, reviewing documents, and ultimately preparing an offer on your timeline.
Armed with data, your realtor will be able to chart the course for the sale or purchase of your home and evaluate the best time to execute. Atlanta has a strong, competitive seller's market. With an estimated timetable in place, realtors can help sellers establish a roadmap for the entirety of the listing or buying process.
Market knowledge is power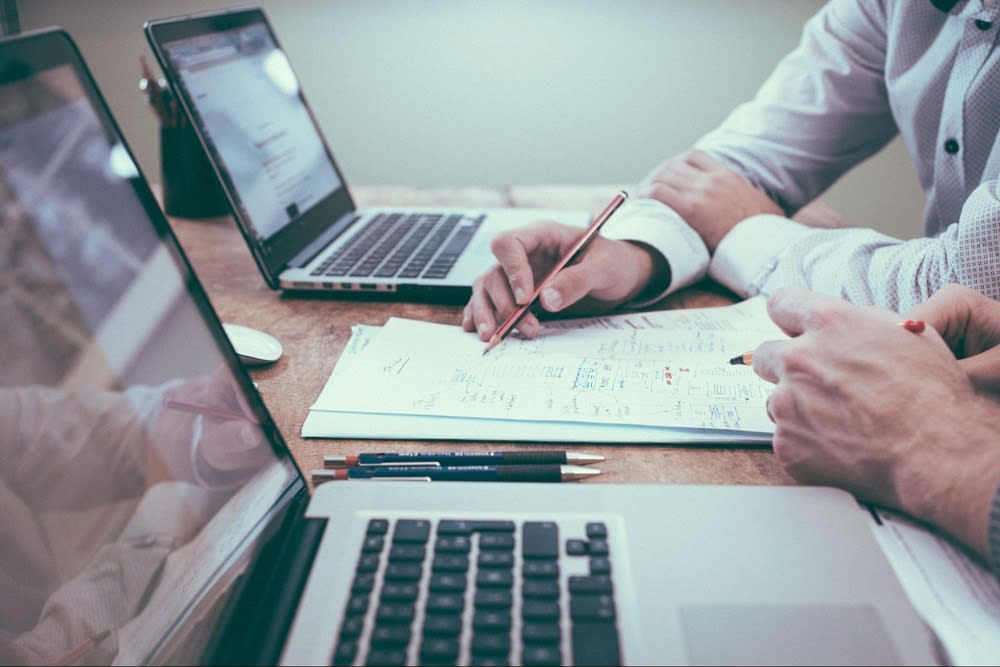 Work with your realtor to determine an asking price that aligns with the market and your goals — and attracts multiple buyers. A realtor with in-depth knowledge of the neighborhood will assess the home's value and surrounding area and bring their detailed market research to the table to set pricing and begin the process.
For the sale of your home, your realtor will discuss the potential return on investment for your property. With that guideline, you'll both be able to determine what work can be done to improve the value of your current home. Since efficiency is key, your agent will help discern which quick, quality fixes can be made based on current market trends.
Image is everything
When it's time to shine up the homefront and position it for potential buyers, a realtor will be able to evaluate your home's standing and appearance, offer improvements, and advise on how to best prep the property for photos, online listings, and an open house. Start with the basics: clean from chimney to baseboards, readying the residence for a showing at a moment's notice. Surfaces should be spotless; lighting should be consistent, warm, and inviting; all items should be in place. A realtor may recommend moving things into storage during the showcase period and will provide a stylist's eye when it comes to staging the home.
Embrace a neutral, clean palette. If that means a fresh coat of paint on that once-trendy accent wall, grab a ladder and a roller. Refresh any elements that do not require a significant overhaul. Add in neutral accent pillows, update window treatments, and consider hiring a gardener to tidy the lawn and plants to accentuate the exterior of the home. With an in-depth look inside every room of the house only a swipe of a smartphone screen away, the image remains as essential as ever.
…So is discernment!
Photo courtesy of Pexels
If you're on the path toward buying a home, visiting open houses is the quickest way to determine if a property is right for you. Your realtor will have an eye for the details at an open house; they'll notice any water marks that could indicate a leak or further damage, or spot questionable tiling that might hide a multitude of problems. They'll look for cracks in the foundation, will check flooring to make sure it is level and will make note of ventilation and airflow throughout the home.
Take note of any recent renovations — were they properly executed, or were they done too quickly in anticipation of taking the house to market? On the exterior of the property, your realtor will encourage you to look for signs of any neglect in the overall maintenance of the home. Properly assessing the situation of your potential home now could save you time, money, and heartache on the back end.
Plan ahead
Once your home has sold, your real estate agent can play a crucial role in the transition process. If the sale of your home was exceptionally speedy, your agent can assist in finding an immediate solution for the interim, whether that be a short-term rental home or luxury apartment. If you've closed on your home and are ready to move, your agent is a valuable resource for settling in and making connections in your new neighborhood.
The secret is out! If you're interested in buying or selling a home in Atlanta,
Monica Blanco
is ready to help you make the most of your real estate journey. One of Atlanta's top producing real estate agents, Monica has been a resident of the area for over 20 years. For guidance and insight on Atlanta real estate,
contact Monica
today!