When looking for a luxury condo or a home in a gated or golf community, there are some things you need to know as a first-time homebuyer. Investing in a home can be stressful and frustrating at times, whether it's your first or thirty-first purchase. You will get through it, and once the sale is complete, you'll agree that it was all well worth it. To help, we've listed some tips below to keep in mind when beginning your searching and buying process for Alpharetta real estate.
Tips for success as a first-time homebuyer
1. Find your ideal neighborhood
Presumably, you'll know your ideal neighborhood before you start the home search process. However, it doesn't hurt to look around and see if other areas are just as acceptable for your wants and needs. Make a
wish list
before you even meet with a real estate agent.
Think about what you value in a home and neighborhood. Maybe some areas have
better access
to what you want, whether it's the highways, airport, restaurants, or shopping. Other things to consider for your list would be family needs,
Alpharetta's highly-rated schools
, amenities, the type of home, and other things that are absolute must-haves. Map out some of your favorite neighborhoods and some you have no interest in pursuing; note any areas that catch your eye and seem vibrant to you.
Once you agree to work with a real estate agent, that agent will research your idyllic neighborhood, as well as others in the general area. Your agent will also look in communities near your ideal location to find Alpharetta homes that may not have been on your radar.

2. Find an experienced real estate agent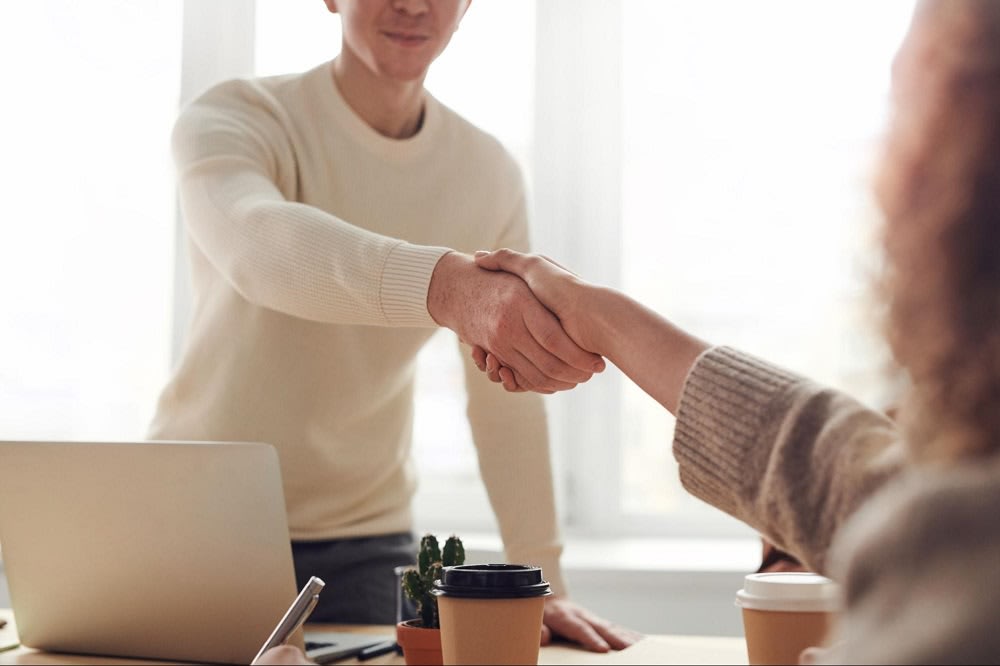 Finding the right real estate agent is key to finding your dream property, so be sure to ask friends and coworkers in the area who they've used. Some referrals may not work for you, as you may want to find an agent specializing in luxury homes. Most importantly, find someone experienced and familiar with the community you're looking to buy in; an
expert in the market
who has excellent communication skills, and the right personal touch, is critical.
Luxury homes are often
pocket listed
, as agents don't want to list them widely because they often attract the wrong kind of attention. Agents will alternatively use business and personal connections to find luxury Alpharetta real estate. Your agent will find the homes and
schedule appointments
for you to view suitable properties.
Your real estate agent will find any rules, laws, or by-laws in your most desirable neighborhoods, as well as check for any potential changes in the community. You don't want to get into a home only to have a neighbor begin building some monstrosity
obscuring your view
. That is the kind of serious situation your agent will study and help you avoid. Remember that whomever you choose as your agent may make the difference between purchasing your dream home or settling for less than perfect.

3. Keep an open mind
You may be sent information about a home that sounds great on paper, but then you
look at the photos
or even take a virtual tour, and something about the home seems off. Your agent is there for you 100% and will not lead you in the wrong direction, so keep an open mind – there is nothing like seeing and walking through a house in person.
Photos and video will not always do a home justice. To relieve some worry that the home and property are too small, check out
Google Earth
to get a feel for the size of the house and the surrounding area. Once you give the "okay," your agent can make appointments at several Alpharetta homes to see them in person.

4. Communication is key
Having excellent communication with your real estate agent from the get-go is the key to finding that perfect-for-you residence. You may decide that you love a nearly faultless property, but some remodeling and
custom construction
may be needed for it to be just perfect for you and your family. Luckily, your agent has an entire digital Rolodex of professional contacts to help with future renovations. If you want a turnkey property – meaning you want to be able to move right into your home with no remodeling – tell your agent. Remember that your real estate agent works for you, and they should guide you,
not make decisions
for you.
Alpharetta is
consistently named
one of the
best places to live
in Georgia, so be ready to be in close contact with your agent. You may need to move quickly on an offer, a newly available home, or another urgent matter. Your real estate agent will also ask you about your preferred timetable. Is it new construction, and if so, when will it be completed? Do you want a fast closing, or does it not matter to you? Knowledgable agents like Monica Blanco will make sure that you have an answer to each of these questions.

5. Get a home inspection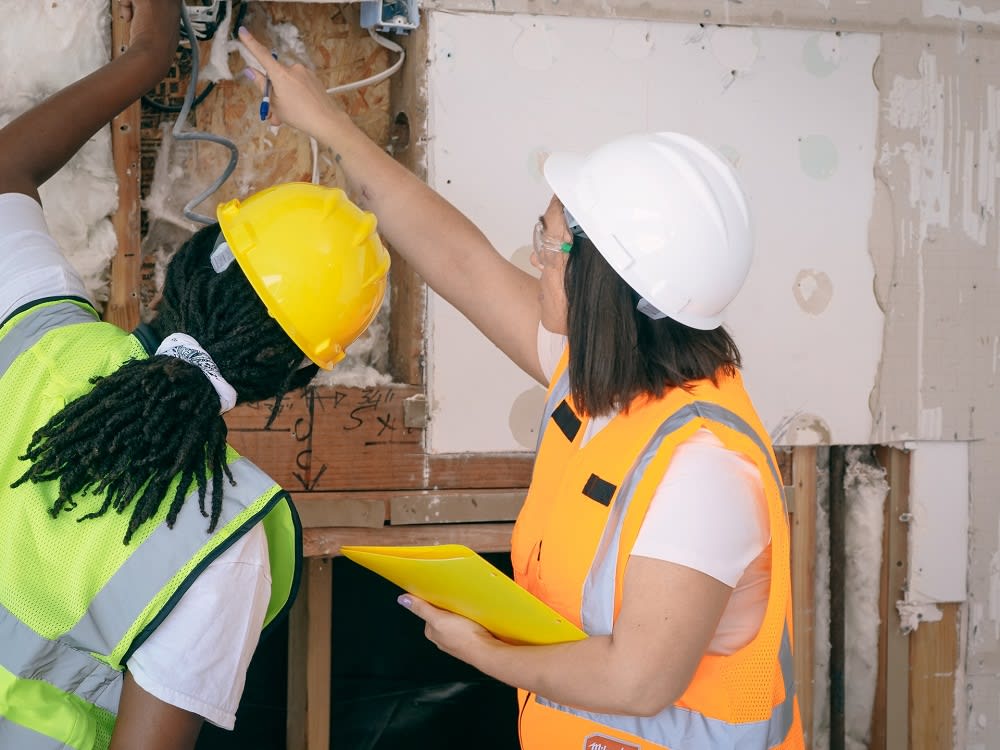 Home inspections are necessary with any home purchase to ensure that all is in good working order and avoid any worries at move-in time. An inspector will examine the roof, foundation, electrical, plumbing, and more. Try to attend inspection day; it can take hours, but it will help you understand the home better. Rather than just reading the inspection report, the inspector will show you any minor or major issues. Otherwise, the outline can seem overwhelming, even when it's full of minor concerns that aren't actual problems with the home.
A standard inspection only goes so far, so your agent may recommend that a luxury home have further in-depth examinations due to the custom amenities. A
certified spa and pool
inspector, structural engineer, roof, HVAC, an entire electrical system, and plumbing might be some specialized inspections suggested.
It's best to know about problems before closing, and it's also much easier to get out of your contract if you choose to do so.
Are you a first-time homebuyer?
Even for the most seasoned of Atlanta homebuyers, the search is easier when you have the right partner, but this is especially true when it's your first time. Reach out to
Monica Blanco
for expert advice and personalized guidance as you navigate through the home buying process for the first time.