With home price increases that are some of the largest in the nation and a steadily growing population in need of housing, the Atlanta area has one of the hottest housing markets in the country. If you have a home in one of Atlanta's suburbs such as Alpharetta or Milton, you are in a very good position to get top dollar for your property when you list it for sale.

Though you will likely experience fewer challenges selling in this type of market than you would in one that is more favorable to buyers, you still need to follow best practices in order to maximize your home sale. Here are some things you need to know when selling Milton or Alpharetta houses in a seller's market.



1. It's still imperative to work with an Alpharetta real estate agent
Don't make the mistake of thinking you can sell your home by yourself just because the market is strong. Those who attempt For Sale By Owner for Alpharetta houses run the risk of them lingering on the market, needing to reduce the price, or making extra concessions to buyers. If the homes do sell, sellers will still likely pay a commission to the agent representing the buyer. To keep stress levels at a minimum and increase your chances of selling quickly and at the price you want, your best bet is always to hire a Milton or Alpharetta real estate agent to represent and promote your listing.
2. You need to price your home competitively
In a competitive market, many sellers think they can overprice their homes and get more out of the sale due to increased demand. The truth is, pricing your home competitively is important no matter what type of market you're selling in. The best way to price homes for sale in Milton or Alpharetta is to have your agent do a comparative market analysis. This is the process of evaluating similar homes that have recently sold near yours to arrive at a fair price. Homes that are priced competitively encourage buyers to book showings that lead to offers. Keep in mind that the average house in Alpharetta sells for 1% above the list price and hot homes can sell for 5% more than their listing price so you are still likely to get more than you're asking.
3. Staging is still recommended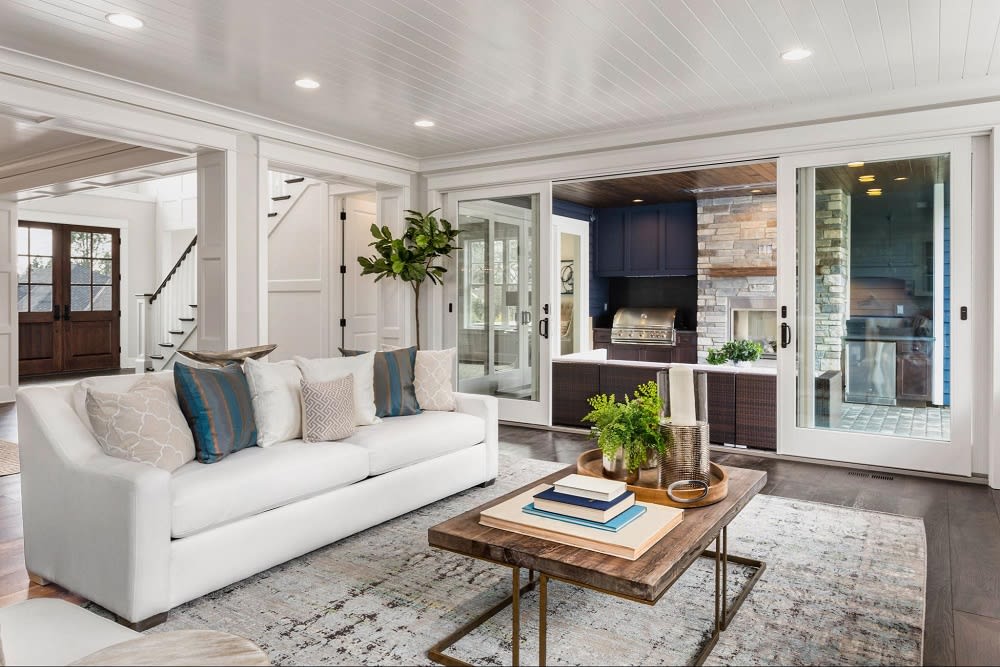 Even though competition for Alpharetta houses is fierce, buyers still need to be able to visualize themselves living in a home before they will make an offer. One of the best ways to accomplish that goal is to have your home professionally staged. A staging professional will come into your home and rearrange, add or remove furnishings and décor to ensure each room is as appealing as possible to your ideal buyers. A stager will also make sure that each room has a designated purpose such as a guest room or a dedicated home office. Homes that are professionally staged sell faster and for up to 10% more than those that are not staged, so it's well worth the investment.
4. You need to prepare for multiple offers
In a strong seller's market, homes for sale in Milton and Alpharetta are likely to attract multiple offers. It's important to talk with your real estate agent about how you will handle this situation so you can be prepared to identify the offer that best fits your selling goals.

For example, if you need to sell quickly because you've already purchased another home or due to a relocation, an offer from a buyer who is willing to move up the closing date may be at the top of your list. If, however, you want to get the most out of your house so you can afford your dream home, you may want to hold out for an offer that is above your asking price.
5. Online marketing is key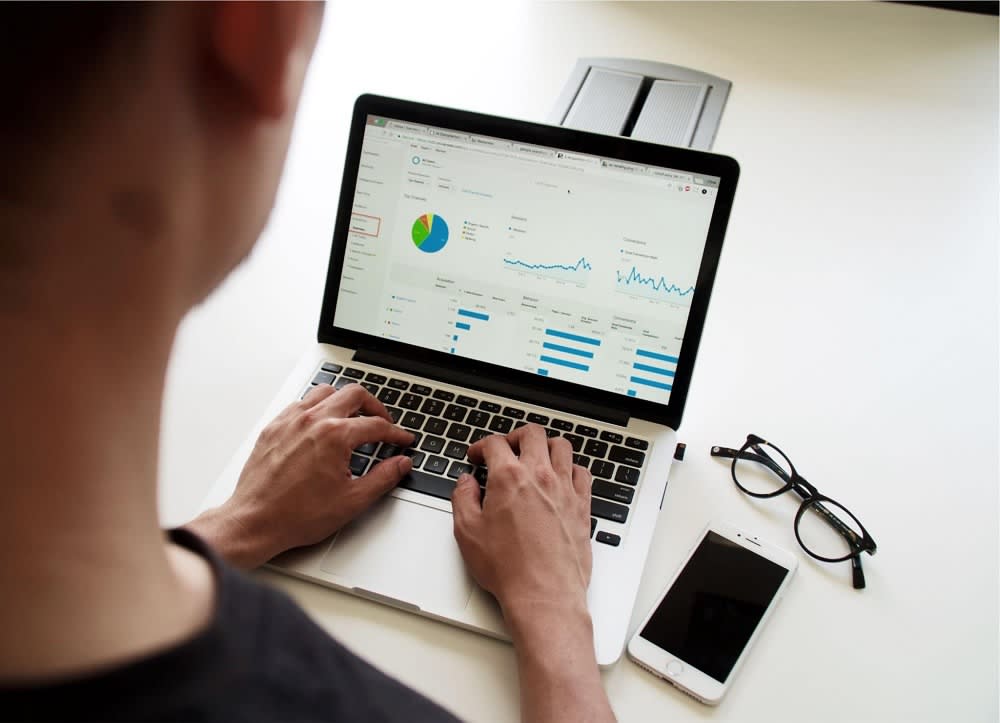 Many of those looking for Milton or Alpharetta houses will begin their search online. To make sure they are aware of your listing, you need to create a strategic online marketing campaign that incorporates a landing page, social media ads, Google ads, and retargeting. Your agent may also want to include your listing in their regular newsletter. The key to developing a strong online marketing campaign is to choose an Alpharetta real estate agent who either has an in-house marketing specialist or who partners with an agency that regularly works with realtors to promote their listings.
6. You need to have a plan for after your home sale
Homes for sale in Milton and Alpharetta are selling quickly, and if you aren't prepared, you may find yourself without a place to live. The process of buying and selling simultaneously can be a stressful one, but if you work with an experienced agent, you can put a solid plan in place to address every possible scenario.

Your agent will discuss options such as offering your buyer a leaseback agreement if you have not yet found a home you want to buy or finding a home to rent short-term. Your agent will also be able to connect you with homes that have just hit the market, will be listed soon, or will be listed off-market to increase the number of homes for you to choose from.

While a strong seller's market is good news for those who plan to sell Milton or Alpharetta houses, it doesn't mean you can skip steps when it comes to preparing or marketing your home if you want to ensure you get top dollar for it. By working with an experienced Alpharetta real estate agent and following the above tips, you can increase your odds of meeting all your selling goals.


Ready to get started? Reach out to trusted local agent Monica Blanco for expert guidance.