Investing time and money into your home before listing will not only attract more potential buyers, but will also serve as an effective way to build a high return on investment. It can even allow you to sell your home for a higher price than what you originally paid years earlier. No matter your budget or time, these several steps will help increase your home's return on investment.
Evaluate Your Finances and Do Your Research
Before tackling any sort of renovation project, whether it be simple kitchen upgrades or gigantic projects like installing a pool, evaluate your finances and do your research. Work with a trusted real estate agent to help determine the current value of your home and discuss possible upgrades to increase your home's return on investment, then look at the market. Study homes that are selling in your price point and look at photos — do they have upgraded appliances? A fresh coat of paint? A deck addition in the backyard? Note possible upgrades you can tackle before putting your home on the market and highlight the "musts" and the "maybes" before you get started!
Repairs Come First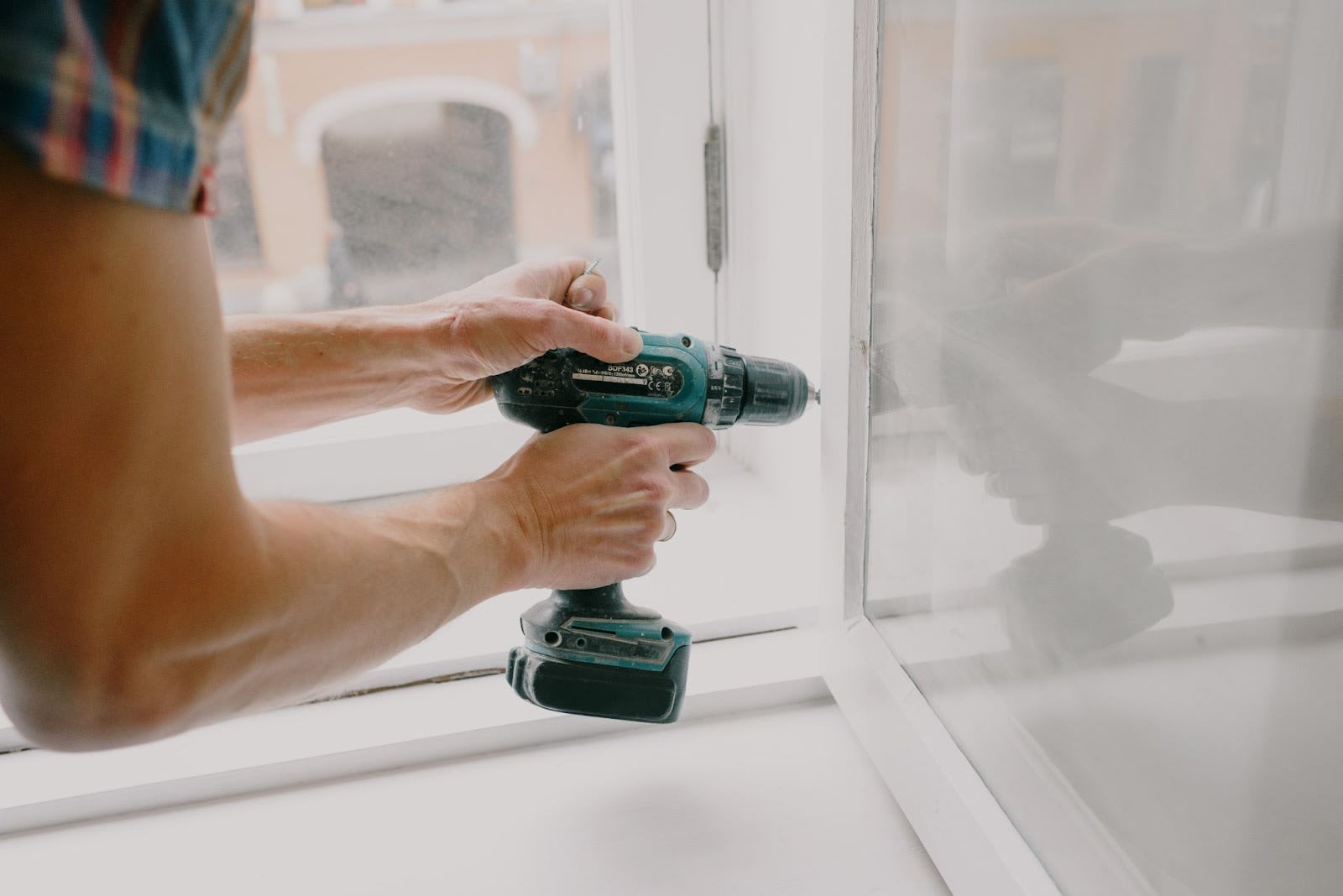 Examine each room and list your "wants" for possible upgrades and list any repairs that may be necessary to give your home's value a boost before hitting the market. While it's fun to plan and design new looks and upgrades for your home, making necessary repairs are just as important to increasing your home's ROI. If your faucets have been leaking or there have been problems with the air conditioning system every summer, it's time to evaluate those repairs first before designing your dream kitchen or installing a pool.
Choose Interior Upgrades
Once the repairs are taken care of, consult your upgrades list. Which projects are quick and inexpensive to complete? Here are a few to consider:
Paint
Apply a fresh coat of paint throughout your home — it really goes a long way! Fresh paint in a neutral color is more appealing to potential buyers than bright or dark colors because it feels like a blank canvas for future owners. Paint is relatively inexpensive and can be completed in a short timeframe. Best neutral colors include shades of muted white (eggshell, sand, etc.), gray, and beige with white trim.
Hardware & Lighting
One of the easiest ways to upgrade your space is to switch out your home's hardware with something more sleek and contemporary. Kitchen and bathroom hardware is easy to switch out, it's inexpensive, and makes a big difference. Try matte black pulls, latches instead of knobs, or brass/gold fixtures.
Another quick way to increase your home's value is to replace your lighting. Consider new fixtures on the outside and inside of your home and add recessed lighting to major rooms, such as the kitchen and bathroom. Adding large luxury pieces to the main rooms of your home will create a finished look and draw more light to otherwise darker spaces. Brighter homes stage well in photographs and add a subtle note of luxury to any space.
Smart Home Technology
New homes are all about energy-efficient technology, especially the appliances. Consider upgrading your current refrigerator (which takes up about 7% of monthly utility bills), your washer and dryer, and dishwasher. Appliances are becoming more technology-focused, with time-saving techniques and innovative ways to conserve electricity. Converting your home to be fully energy-efficient is an attractive addition for future homebuyers and one that will save them money in the long run.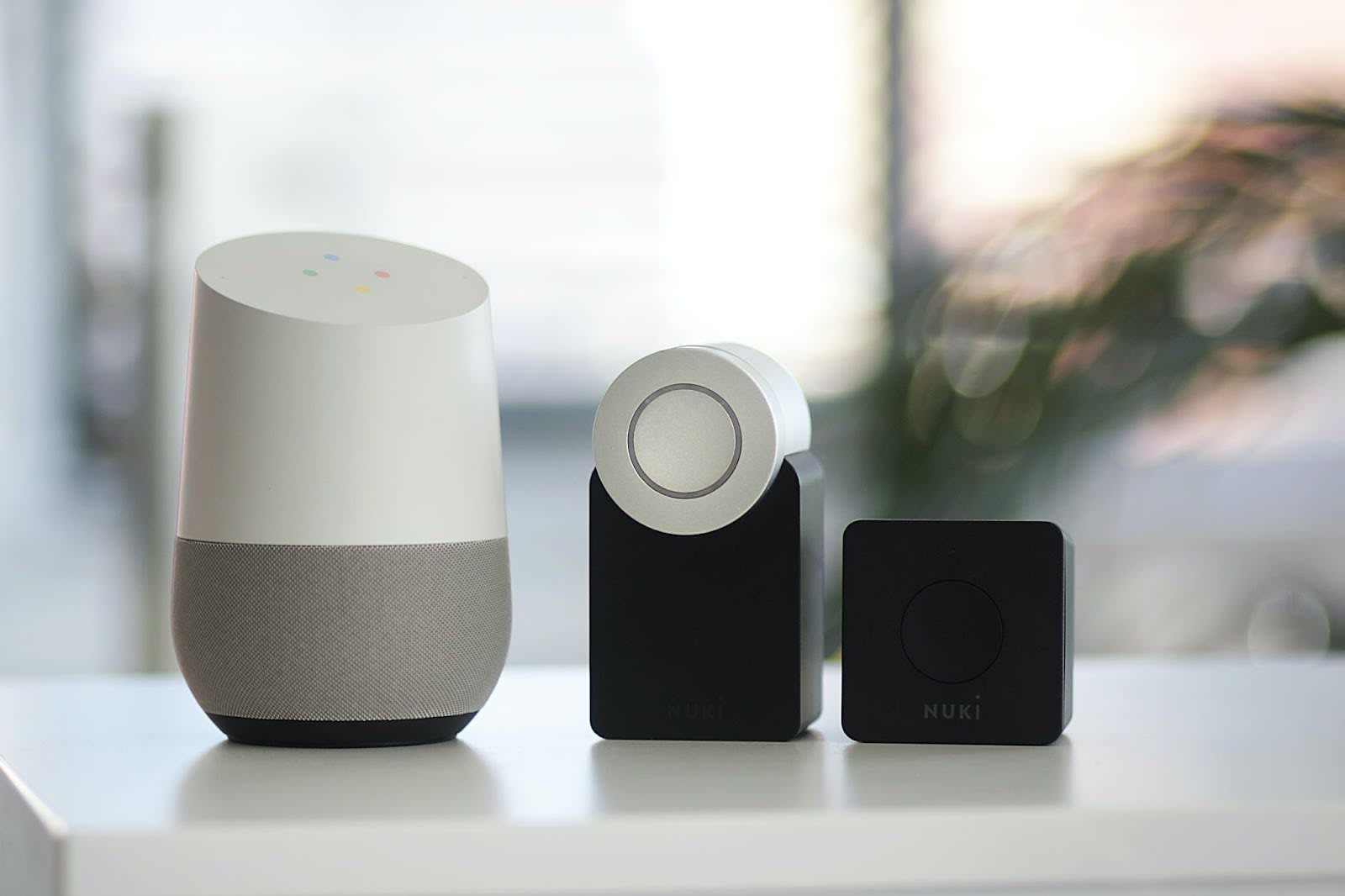 Another option to consider is adding smart home technology, such as Nest thermostats and home security systems. Technology has become so advanced that even new appliances can be hooked up to a smart home device and controlled from one location. Home automation allows you to control lighting, HVAC, security, and even laundry directly from a device — and you don't even need to be home to use it! An excellent way to boost your home's ROI, adding smart home technology prepares your home for the future and adds an alluring component.
Kitchen Remodel
If you have the time and budget, consider a kitchen remodel. As the most important room in a home, the kitchen should be updated in order to maximize your home's selling price. However, when designing a new look, keep it neutral. There is no need to knock out walls or move appliances unless your home is dated and in desperate need of some love. Kitchen upgrades could include a new backsplash, appliances, new cabinets, a fresh coat of paint, updated hardware, and new light fixtures. If you have a larger budget to work with, consider updating your countertops to something with more of a "wow" factor — quartz and marble will always be a staple of an upscale kitchen.
Bathroom Remodel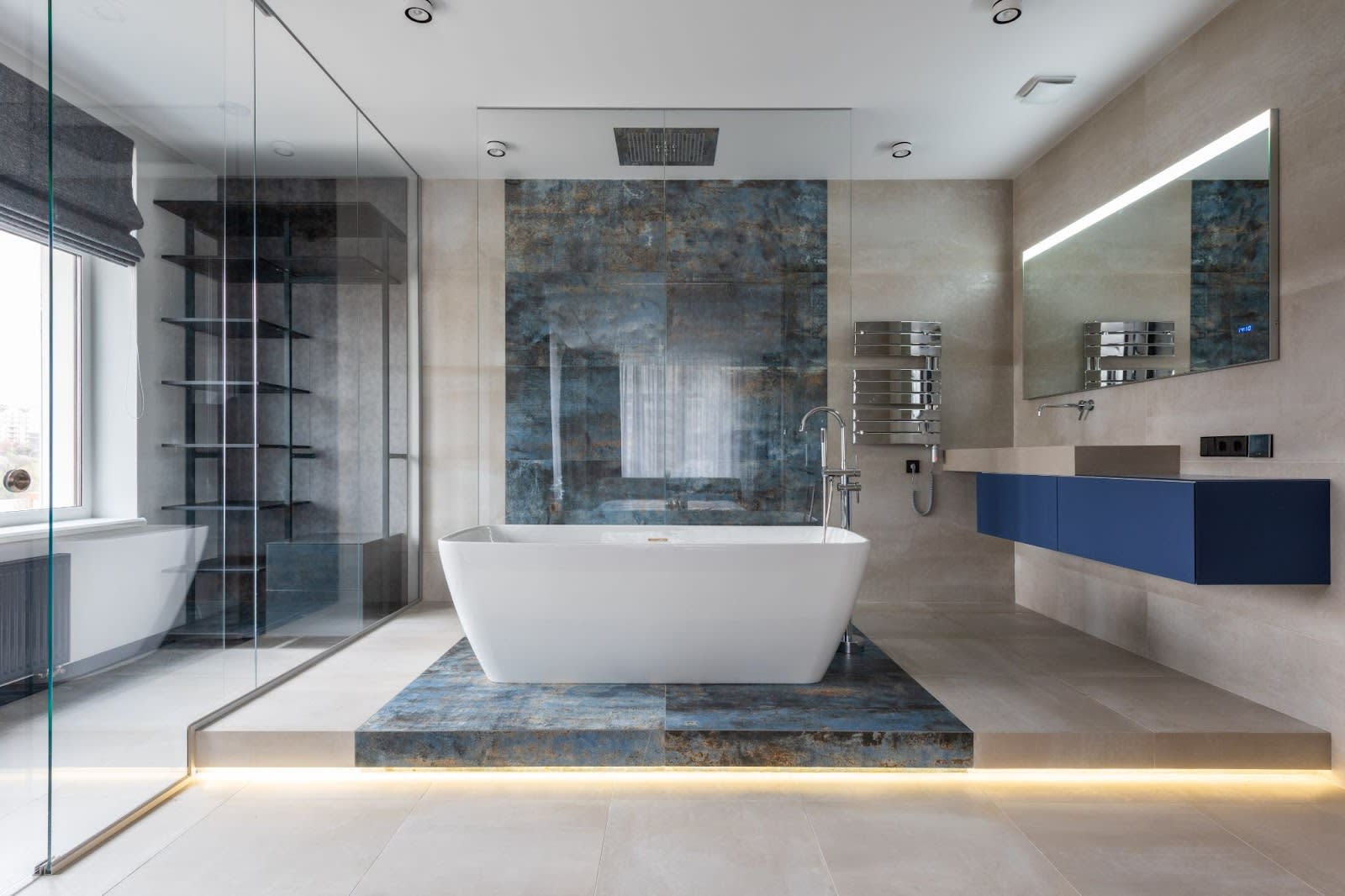 The same rules apply to a bathroom remodel. A fresh coat of paint works wonders and it doesn't take much to update a vanity and hang a modern mirror. Consider waterproof vinyl flooring or tile and a rainfall showerhead if a complete remodel isn't in the cards. Replace the tub (or apply fresh caulk) and update the vanity lighting to a more contemporary style. Besides the kitchen, the bathrooms are an incredibly important space to keep updated when selling a home. Immaculate bathrooms sell — it's worth the time (and money) to make these spaces look fresh, welcoming, and up-to-date.
Does your home have a master suite? While time-consuming and pricey, a master suite is another great way to increase your home's ROI. Master suites are common in many newer homes, but they're also one of the most expensive upgrades. Compare your home with others on the block before starting this project — if other homes have master suites, it's a good idea for you to invest in one as well.
Choose Exterior Upgrades
The exterior of your home deserves just as much attention as the interior and there are many ways to increase your home's value with a few outdoor upgrades. Consider your livable outdoor space — could you build a patio or deck? What about a pool, providing you have the time and budget for a large project?
Known as tranquil horse country, Milton boasts gorgeous, sprawling homes on expansive lots. Consider the acreage and evaluate the neighborhood — is it possible to add a barn and space for grazing horses?
If you don't have time for large projects, try adding stone to the siding of your home, switch out your windows for a more energy-efficient brand, and boost your curb appeal. New entryway doors are an inexpensive way to make your home stand out from the crowd. Garage doors also boost curb appeal and invest in quality landscaping. The outside of your home draws in potential buyers, so don't be skimpy with these upgrades, as they can make an enormous difference in the overall value and appeal of your home. Keep in mind, not all suggestions need to be completed in order to increase your home's return on investment. Choose the upgrades that are right for your personal situation, ones that will benefit your home in the long run, and make a careful plan of which tasks to tackle first. You'll be surprised when your home sells for an excellent price!
Moving up, moving down, or moving out, Monica Blanco is here to fulfill your real estate needs with a unique and consultative approach. For guidance and insight on all things residential real estate in Milton and the surrounding neighborhoods, contact her today!