Imagine you are looking for some beautiful Milton real estate in the sprawling Metro Atlanta area. There's a pristine luxury house on the market at a reasonable price, and you are ready to place a bid for the home. You put in a great offer with the help of your Milton real estate agent, and they come back and tell you the seller has other offers on the table. You decide to bid a bit higher, which again gets outbid. It turns out that there are multiple bidders who have offered a higher price, each of them competing against one another.

This back and forth between potential buyers is a bidding war. This situation, while advantageous for sellers, can be incredibly frustrating to navigate as a buyer. As it's essential to be prepared during all stages of the home buying process, it can be helpful to recognize the early signs of an impending bidding war.
Signals of a bidding war
A home is listed below its market value
If you find homes for sale in Milton with a price that feels too good to be true, it likely isn't true. For example, a home estimated at $675,000 being priced at $630,000 is a warning sign that the seller might be trying to incite a bidding war. The low price will bring in many buyers who want to snatch up the property quickly.

Homes can also have hidden dangers that bidding wars might cover up. All the excitement and stress of competing against other offers might lead a buyer to take risks they otherwise wouldn't. They may overlook potential issues with the home or make offers without contingencies in an effort to win the bidding war. Be cautious of this possibility, and be sure to always keep your emotions in check. You want to stay rational and reasonable at all times (and keep your budget in mind).
The market conditions are in favor of the seller
This is not always a sign of a bidding war. However, if the market heavily favors sellers, it is more likely that a bidding war may begin. Be wary of homes that seem to be priced lower than other comparable properties. A seller might not be lowballing with the intent of starting a bidding war, but they are much more likely to do so in a seller's market. When inventory is low, and there are no new homes in Milton being listed, buyers are more likely to fight over even reasonably priced properties.
Thankfully,
Monica Blanco
has all the insider knowledge of the market so that she can inform you of market conditions early in your search. Knowing this can help you avoid wasting time on a home that isn't the perfect fit.
The seller is stretching the truth
It is tough to know whether a seller is being truthful when they claim there are multiple bids on a property. There might only be two people, but the seller or the seller's agent claims there is another person who has bid higher already. This is a tactic often used to incite artificial bidding wars. How can you know the truth?

With her years of wisdom in the field and extensive network of connections, Monica Blanco will be your guide to navigating this scenario. An agent who has used this tactic once is likely to do it again. Skilled and ethical agents do not use this tactic and will be aware of the people prone to doing this. If the seller's agent seems suspicious or is an unknown figure in the community, it may be wise to avoid that property and find something else.
There is more than one other bidder on a property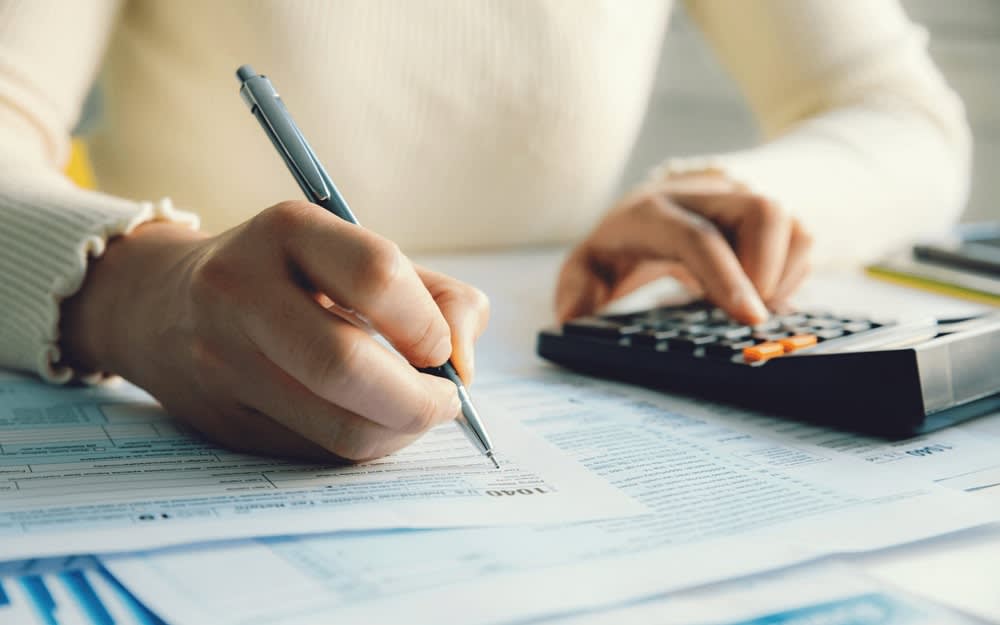 Photo courtesy of Shutterstock

It may be obvious, but having more than one interested party for a specific property signifies clearly that a bidding war might ensue. There is an apparent difference between multiple people making offers and the seller choosing the highest offer versus a competitive situation where bid after bid is placed, one after another, as buyers try to get the leg up.

When Milton mansions are being sold at a high price in a seller's market, it wouldn't be unreasonable for a few people to place an offer. However, following your real estate agent's advice can help you be aware of the signs that other people might be bidding for the long haul.
Hire a Milton real estate agent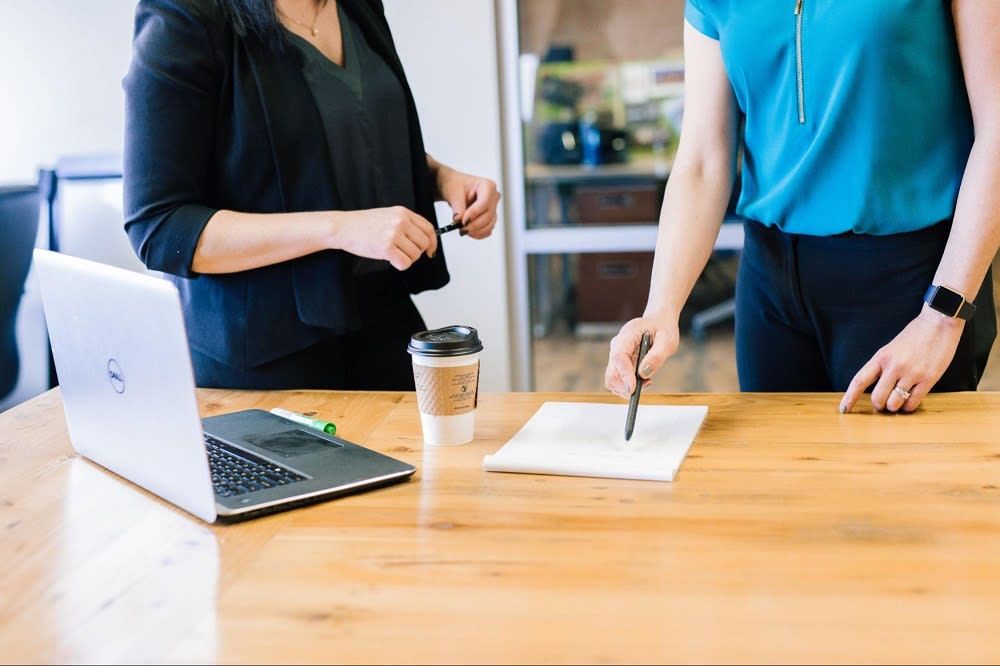 Photo courtesy of Unsplash
Hiring a Milton real estate agent should be a no-brainer. Someone who knows the ins and outs of the area and has decades of experience with real estate will save you time, money, effort, and stress. Monica Blanco thrives on understanding the needs of her clients on a deep level and exceeding their expectations. She has been living in the Metro Atlanta area for more than 20 years and has spent a great deal of time exploring all the neighborhoods as an agent. She is an expert with all the inside knowledge into
Alpharetta homes
,
Milton homes
, and
Roswell homes
.

A real estate agent like Monica Blanco will help you manage your needs and find the ideal home. She can point out the signs of a bidding war and help you navigate the situation if it arises. Monica will also advise you on whether a potential bidding war is worth the effort based on factors like who the seller is and the conditions being asked. Of course, the final decision is yours, so knowing the signs yourself is still important.
Use everything at your disposal
In the end, you will need to be aware of all of these signs to spot an oncoming bidding war when looking into Milton luxury homes. You want an agent on your side who always has your best interests at heart. So, hire
Monica Blanco
today. You'll be on your way to finding your dream property in no time.

*Header photo courtesy of Pexels